Amazon Hub
Click & Collect your Amazon Parcel from Gale Street Post Office, Choose to have your order shipped to a Gale Street Post Office Counter.

Convenient
Pick up your Amazon parcels from your gale street post office. Pickup is easy – just use the code we'll send you.

Secure
Rest assured your parcel is safe until you can pick it up when you have it delivered to a us

Flexible
Pick up your parcels on your terms. Choose Gale Street Post Office in Rochdale and never miss a delivery again.
Amazon Hub offers a variety of pickup options for your parcels.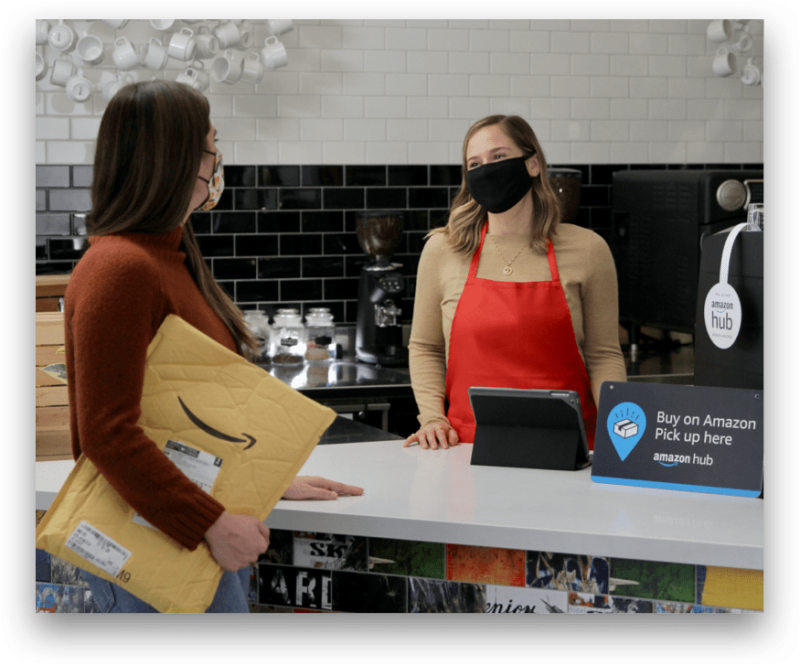 Counter is an assisted pickup service for your Amazon parcels. You can pick up your parcels from nearby retail locations like convenience stores and supermarkets, adding more choice and convenience for you.