Foreign Currency Exchange-In Branch Service only
You can buy and sell USD & Euros at Gale street Post Office.
Please bring your valid Photo ID.
Going abroad? Check the daily foreign exchange rates if you want to buy travel money.
Note: Daily exchange rates may vary. Post office terms & conditions applies.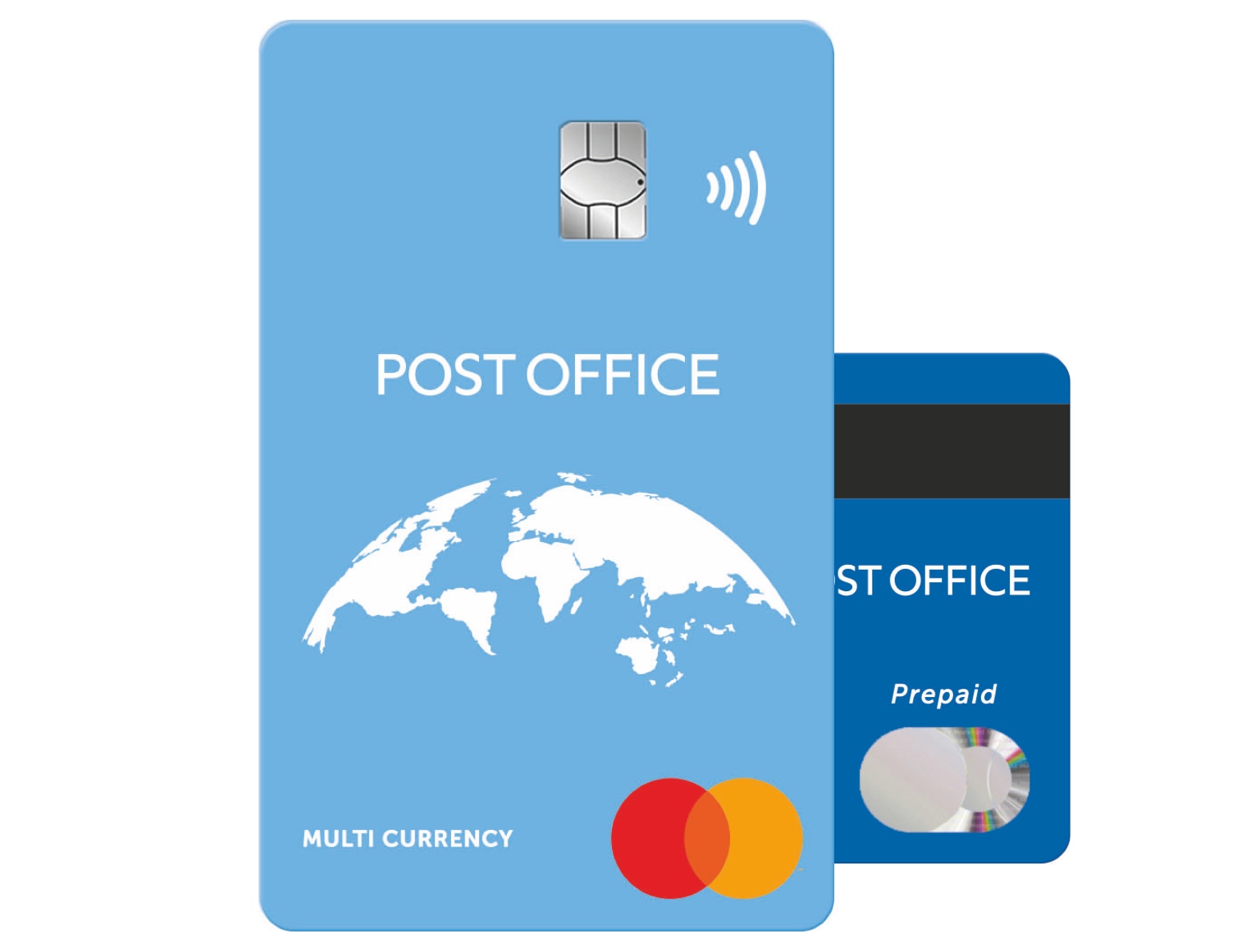 Travel Money Card
The Post Office Travel Money Card is a safe, easy, prepaid payment option accepted by shops, restaurants and ATMs globally – and carries 23 currencies.
Here's the important stuff
You can find out more information by reading the Post Office Travel Money terms and conditions
Post Office Travel Money is provided by First Rate Exchange Services.
Post Office and the Post Office logo are registered trademarks of Post Office Limited.
Post Office Limited is registered in England and Wales. Registered number 2154540. Registered office: Finsbury Dials, 20 Finsbury Street, London, EC2Y 9AQ.