INFORMATION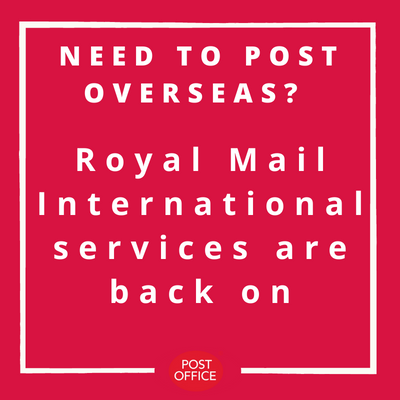 We can now accept and sell postage for letters and parcels to all international destinations. Regulations mean we'll enter your customs data electronically at the Post Office counter.
Gale street Post Office Updates
admin
Rod fishing licence As of 16 January 2023, it's no longer possible to buy rod fishing licences from Post [...]
admin
Bought something from finery London and need to use finery London returns. Just leave it with us. The simple [...]
admin
Bought something from ASOS and need to use ASOS returns? Return it through us. The simple and easiest way to [...]
Gale street Post Office Services
In just a few steps you can easily process your item to return.
Then simply print your label with our label printing service or at home. Finally, drop your item at your local Customer Service Point, Post Office® branch, Parcel Postbox or get it collected from your doorstep. Your item will be fully tracked on its way back to the retailer.
We Accept the following payment options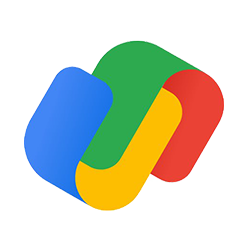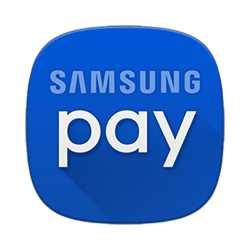 Excellent service the staff is really kind helpful and go beyond their normal duties . I was expecting a parcel from Amazon and there was no tracking update for this on Royal Mail website or Amazon . When I went to inquired about this as the shop was busy the staff at the desk took my details and ensured me that I will get a call back with the parcel update. I just received the call from them and the issue is sorted, as the delay of parcel is from Amazon .

I'm so happy and want to express gratitude for their excellent customer service.
I have the best post office, they are so friendly nothing is too much trouble. They are open all hours and work so hard. They are an asset to the post office.
Great – Open on Saturday and Sunday late which is very convenient and the only post office in Rochdale open in evening!

Helpful staff too thanks
I can't stress how helpful the staff is very friendly always there to help and sort out any query excellent service.
Great friendly service and have extended Post Office hours which is really great as cannot always get to a post office during normal business hours. This Post Office is also open all day Saturday and all Sunday morning this is really convenient for busy people like me. Definitely worth the 5 star rating!!!