Trust us to help you get it right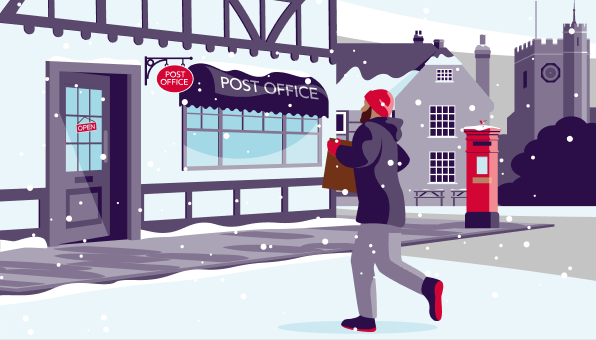 Posting before Christmas?
Get your cards, gifts and greetings there in time for Christmas. Check the latest recommended posting dates for all our UK and international services.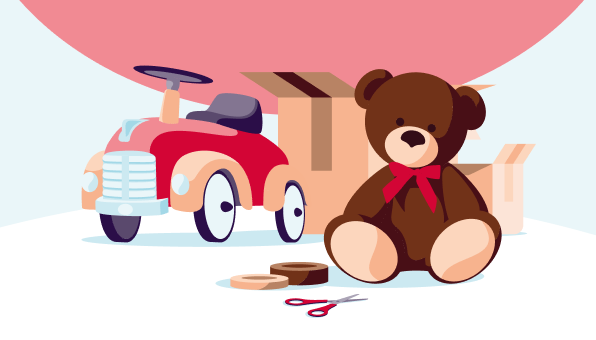 Find the right service
Whether you're posting locally or around the globe, we're here to help.
Just tell us what you need, and we'll get you the right postage at the right price.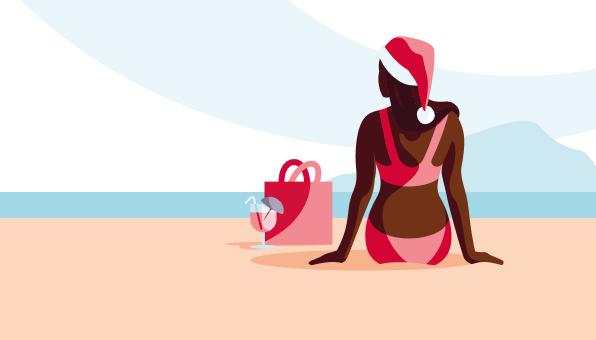 Sending gifts or goods abroad? Don't forget a customs form
Complete it in full, otherwise your item could be returned to you.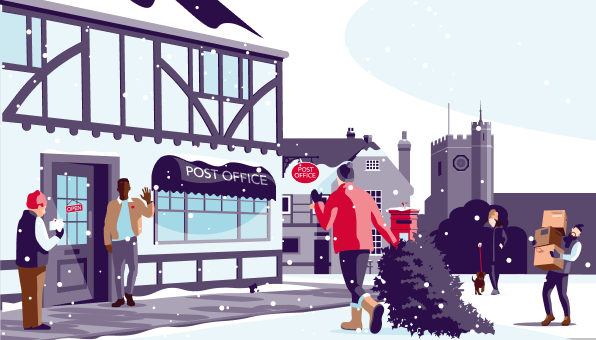 Make next day a special day
Peace of mind guaranteed delivery with online tracking and up to £500 cover.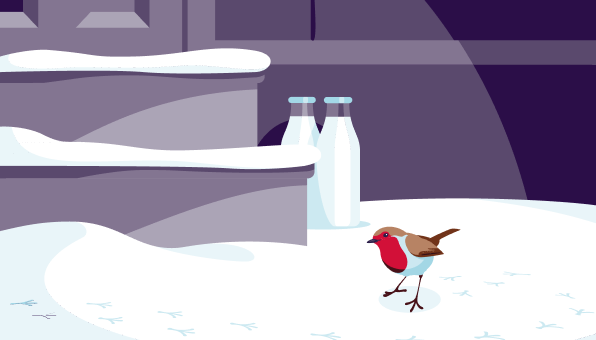 Track your items
If items you've posted included a tracking or reference number, check their progress with Track & trace.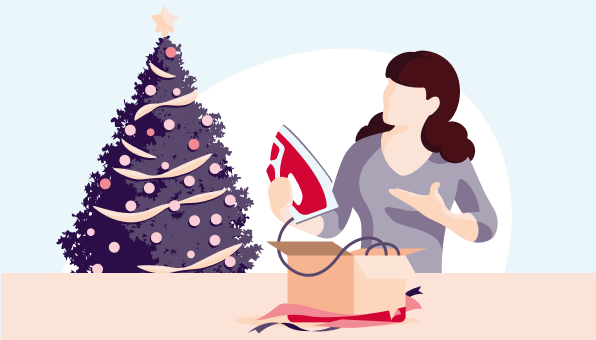 Not what you wanted for Christmas?
Return your online shopping at your Gale street post office in Rochdale.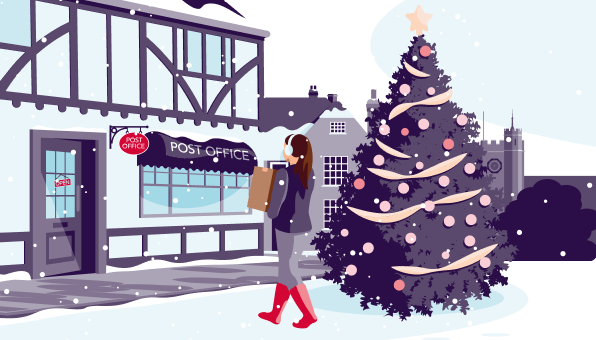 Save time in branch
Christmas is our busiest time of the year. With more customers, here are some ways to save time and make your visit as quick as possible.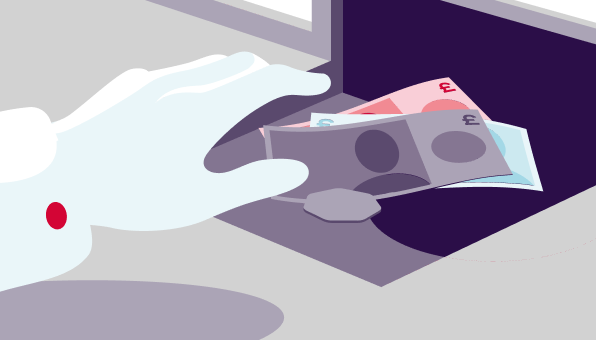 Do your everyday banking with us
Save yourself a trip to the bank this Christmas. You can pay in and withdraw cash, deposit cheques and check your balance at any Post Office.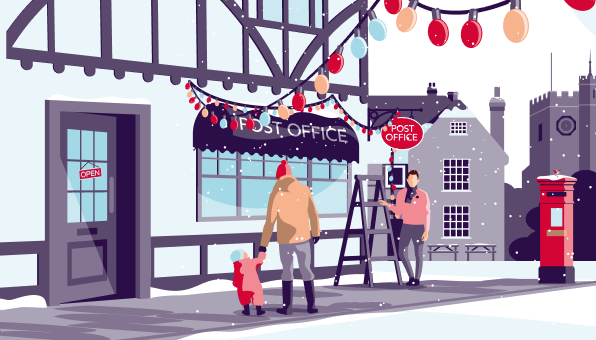 Pay your bills in branch
It's easy to pay your energy bill or top-up your meter this Christmas. Just pop into our Gale Street Post Office Branch in Rochdale.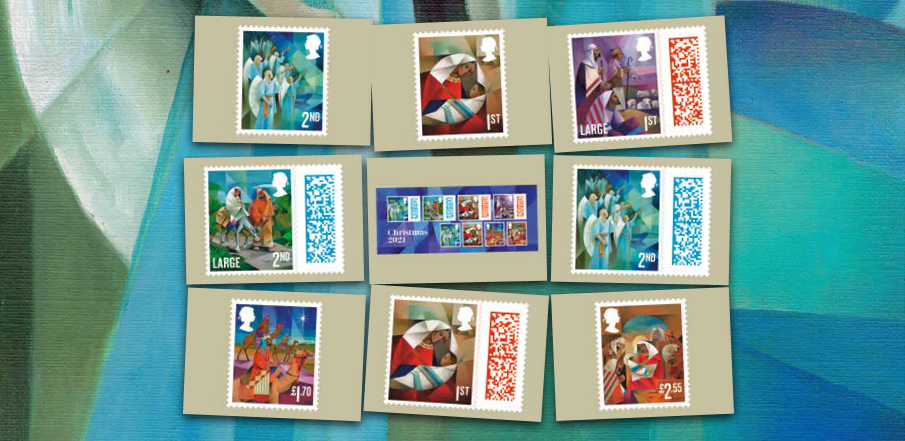 Give your greetings an extra festive feel. This year's Christmas stamps celebrate the traditional Nativity story. Renowned artist Jorge Cocco's paintings, created exclusively for this collection, illustrate sacred events through post-cubist art. The six designs warmly depict the Christmas story that continues to captivate today. They're available in our gale street post office branch now, so buy yours early to beat the rush. .