Travel Money Card
Pre-paid. Reloadable. Multi-currency. The TMC has it all
You can manage your account and freeze your card with our Travel app
Sort out your travel money online, wherever you are
Available with Apple Pay and Google Pay
What's a Travel Money Card?
One prepaid Mastercard™ that stores up to 23 currencies. See common questions for currencies
You can manage it using our Travel app, from top-ups to transfers
Our app lets you freeze your card, view your PIN, buy currency and more
It's accepted in 36 million locations in over 200 countries*
You can get one via the app, or apply in-branch using a valid passport, UK driving licence or a valid EEA card
It's contactless for speedy low-value transactions, and has Google Pay too, with Apple Pay coming soon
Start using your Travel Money Card in simple steps
Our Travel Money Card can be used in shops, restaurants and bars around the world, so there's no need to carry lots of cash abroad. Use it wherever the Mastercard Acceptance Mark is displayed. Plus, you can move money from one currency to another whenever you like via our app or online.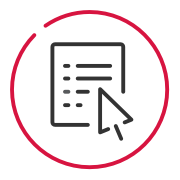 Order online, via the app using our branch code: PL2236 or in the Galestreet post office branch and load any of the 23 currencies on your Travel Money Card.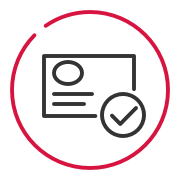 You'll receive your card within 2-3 days. Activate it by following the instructions in your welcome letter.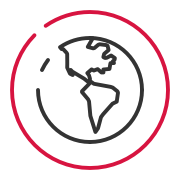 Spend in 36 million locations around the world*. It's contactless to help make safer payments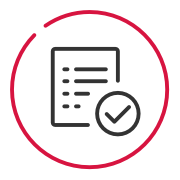 Use our Travel app to top up, freeze your card, transfer between currencies and be reminded of your PIN – and much more.