Sell unused foreign currencies at Gale Street Post Office
Use our currency buy-back option to sell your unused travel money from your holiday. Sell un-used foreign currency at Gale Street Post Office.
You need to bring any one of the following ID's
1. The UK or International Passport.
2. The UK or EEA Driving Licence.
3. EEA ID Card.
*We only accept foreign currency notes. We do not buy foreign coins.
List of Currencies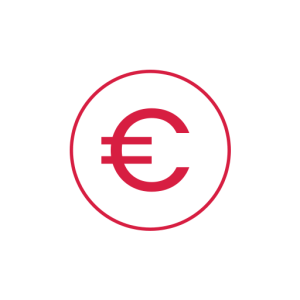 EUR
Euro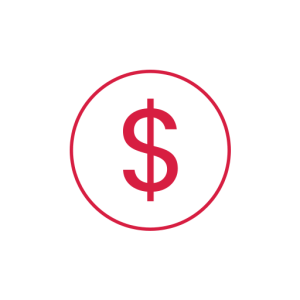 USD
United States Dollar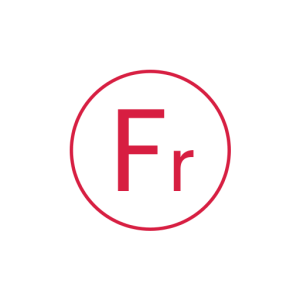 CHF
Swizerland Franc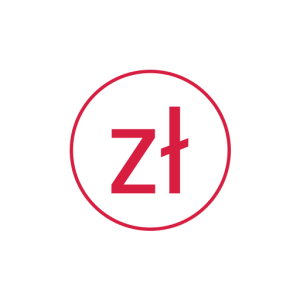 PLN
Poland New złoty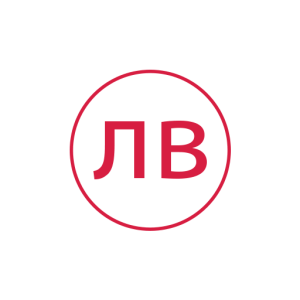 BGN
Bulgaria Lev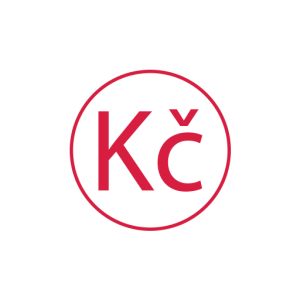 CZK
Czech Koruna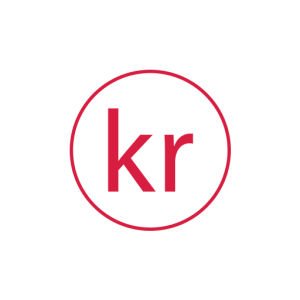 SEK
Sweden Krona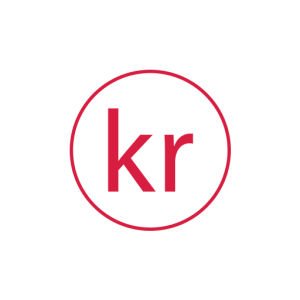 NOK
Norway Krone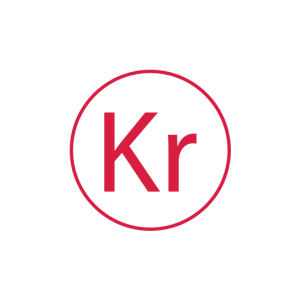 DKK
Denmark Krone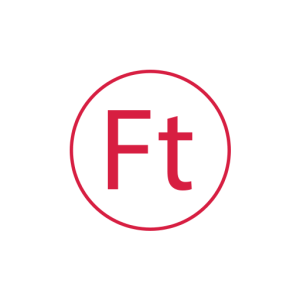 HUF
Hungary Forint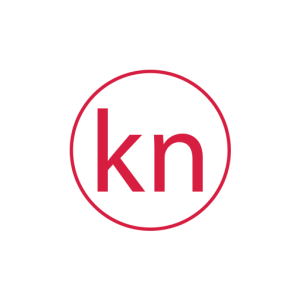 HRK
Croatia Kuna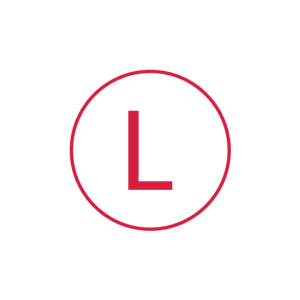 RON
Romanian New Leu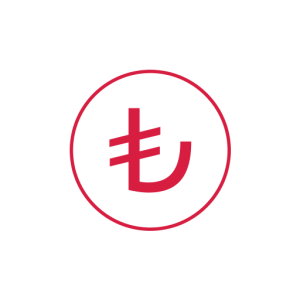 TRY
New Turkey Lira


NIR
Northern Ireland Pound Sterling