School Meals Payment
You can pay for the School lunch using the barcode provided by the your school.
If you wish to pay more than one, this need to be separate transactions.
If you have any question about the product or the payment please contact the school.
Document school clearly show student name, name of school and the amount.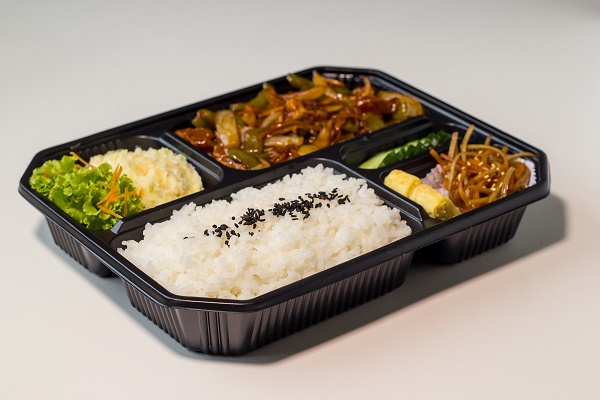 School Meals Barcode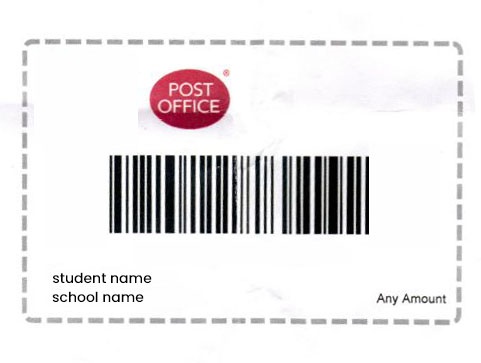 List of Schools in Rochdale