Choose a perfect gift card this Christmas
With the festive season just round the corner, get your Christmas shopping sorted with the One4all Christmas Gift Card. From beauty and fashion to eating out and gaming, no matter what your family and friends love to do, we have you covered this Christmas!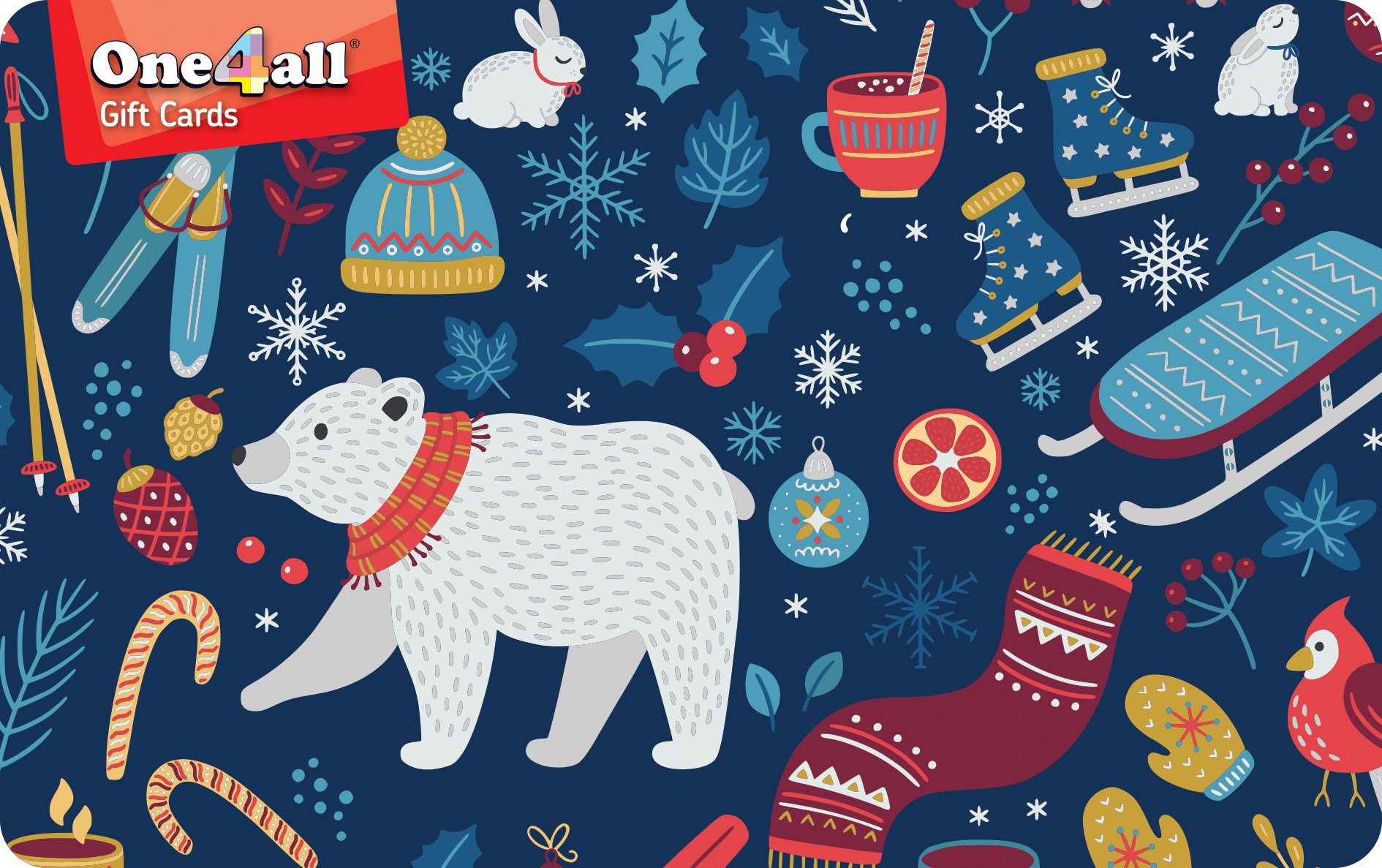 Why not treat your friends and relatives to an extra special present this year with a Polar Bear One4all Gift Card. Whether they're into fashion, technology, books, beauty, games or anything else, this gift card is the perfect present.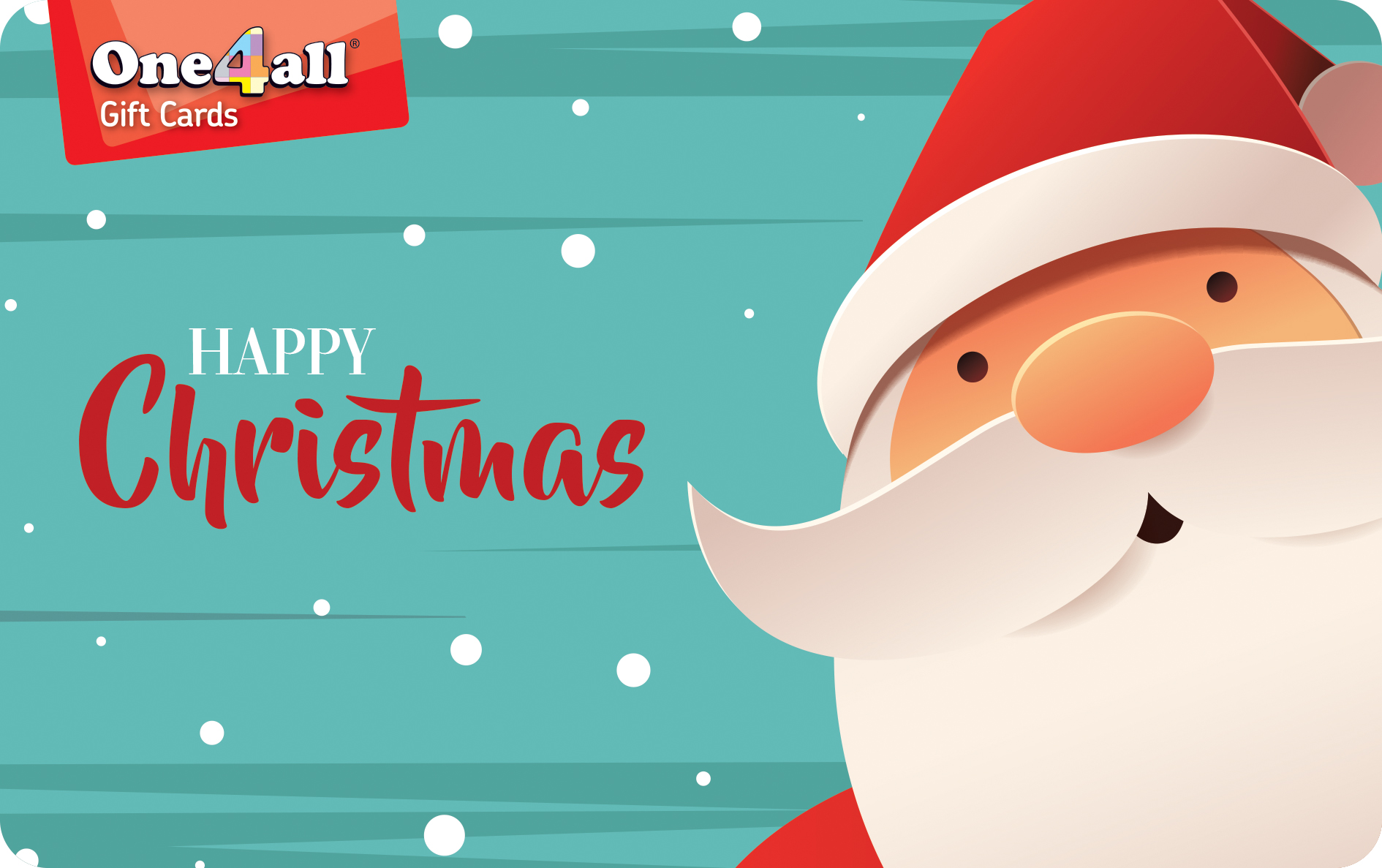 If you're not too sure what to get as a Christmas gift then look no further than this special Santa One4all Gift Card. Give your friends and relatives the choice to decide exactly what it is that they really want.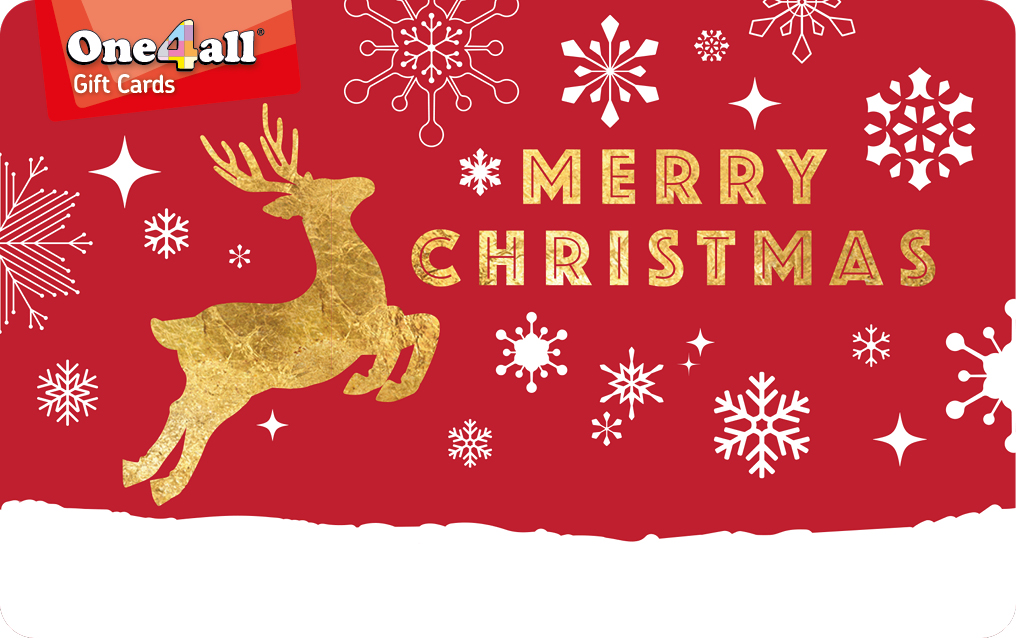 With Christmas fast approaching, get a head start on your shopping by ordering a Reindeer One4all Gift Card for friends, family or a loved one, redeemable in hundreds of shops – they'll be spoilt for choice!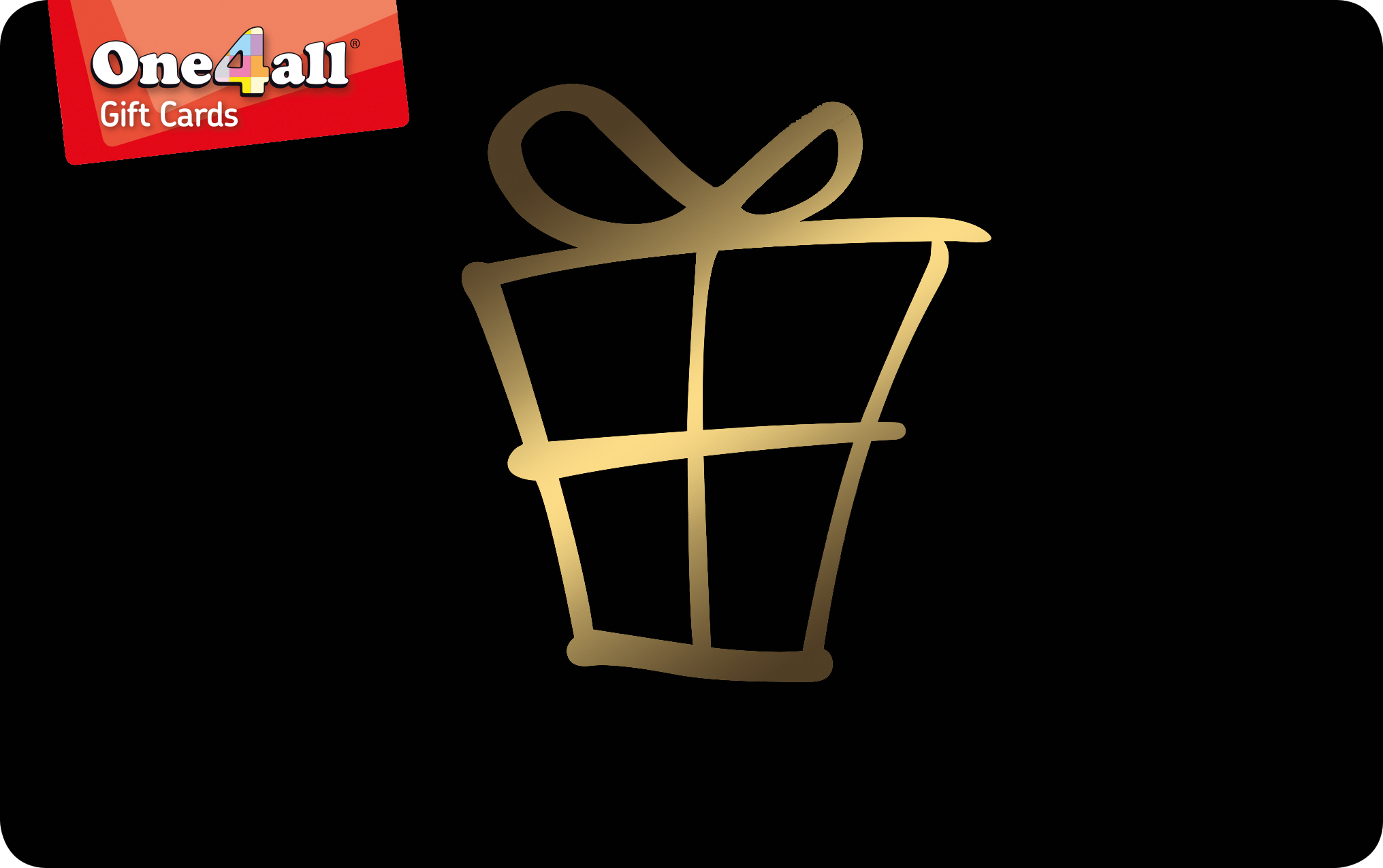 With full card personalisation plus the option to add a message and video, the One4all Digital Gift Card is the instant gift letting them treat themselves. With thousands of stores nationwide and online to pick, they'll be spoilt for choice.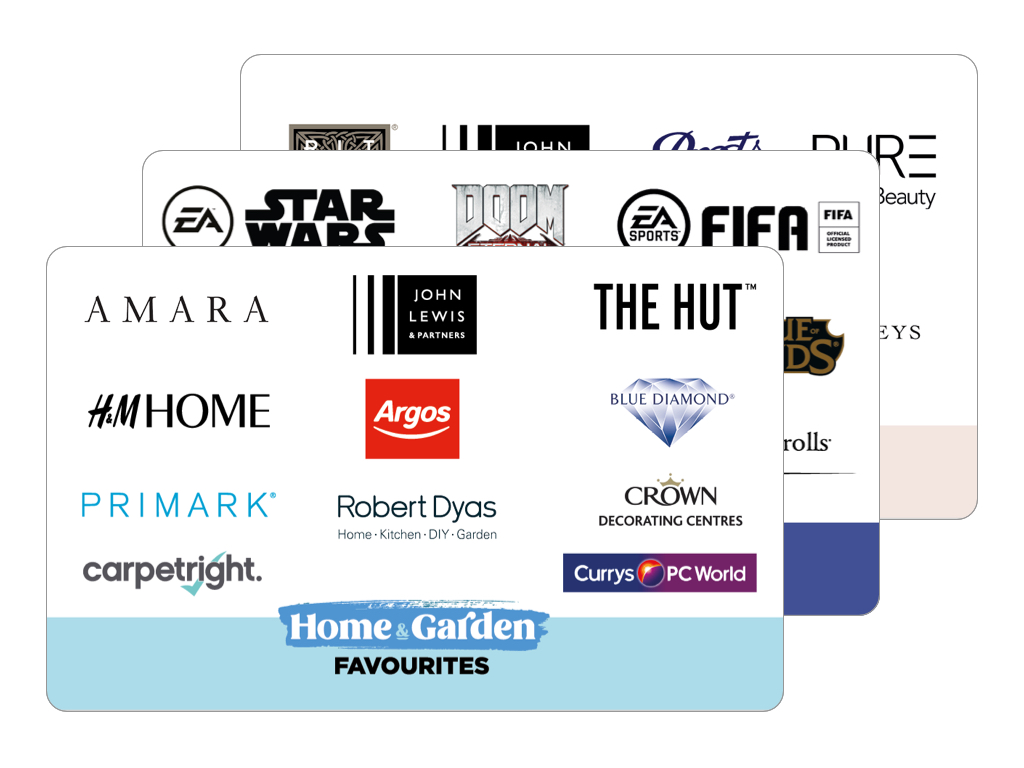 Know their favourites?
The One4all Favourites Gift Card range lets you choose from Beauty & Spa, Gamers' and Homes & Garden gift cards to spend on a range of brands unique to each card.
How do they work?
It's simple. Pick which Christmas gift card you like and buy in just a few clicks. No matter who the gift is for, it can be spent in thousands of shops, both online and on the high street.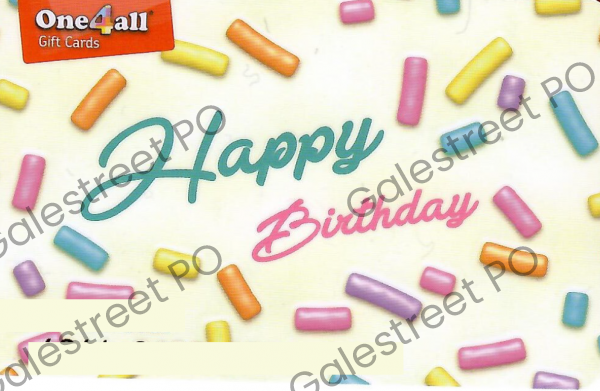 Happy Birthday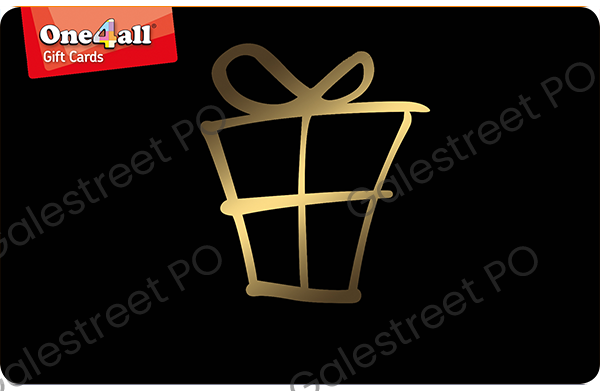 Blank Gift Card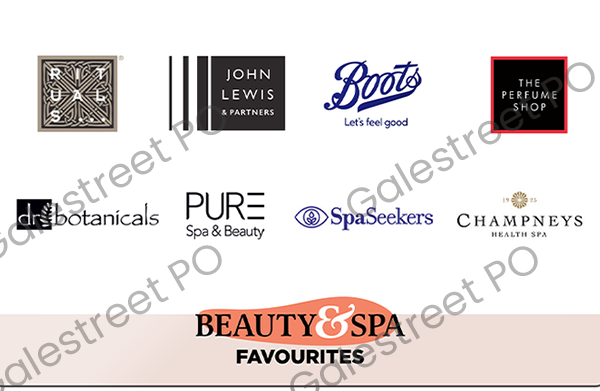 Beauty and Spa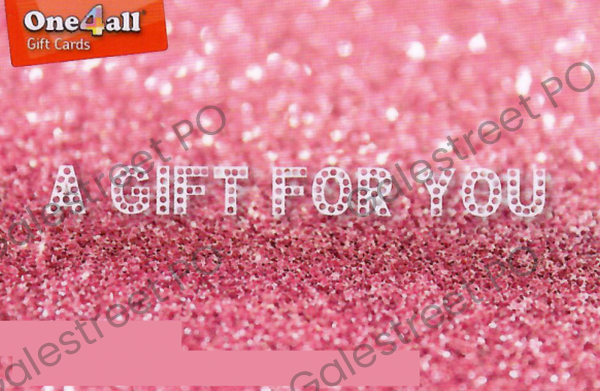 Gift for You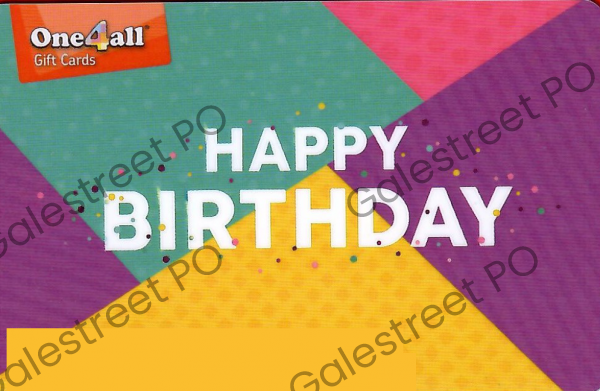 Happy Birthday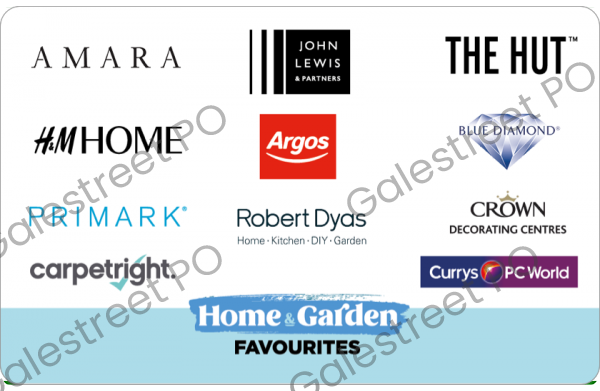 Home & Garden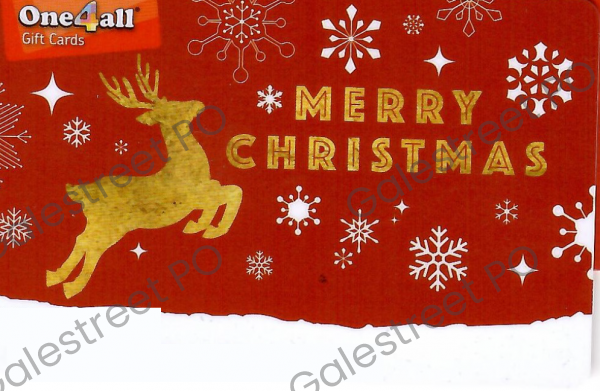 Merry Christmas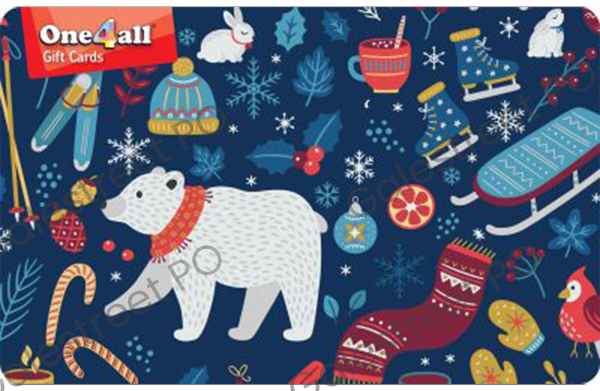 Seasonal Gift card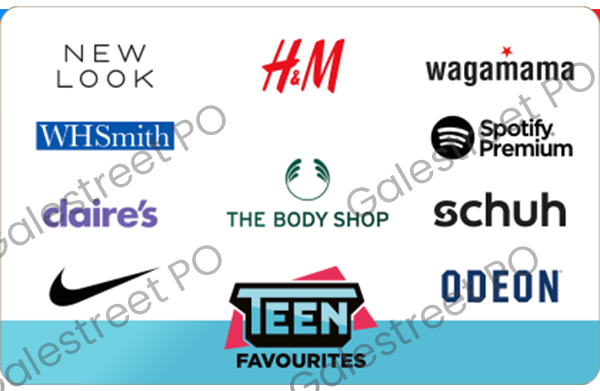 Teen Favourites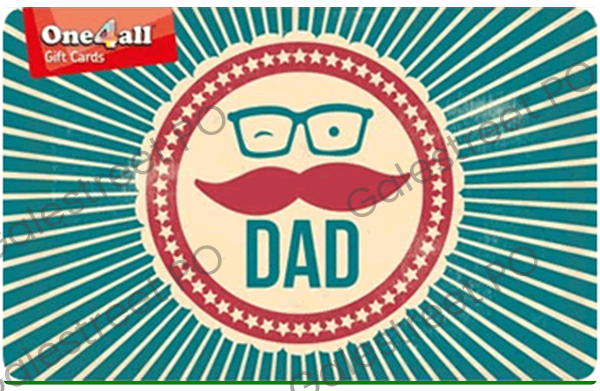 Dad Gift Card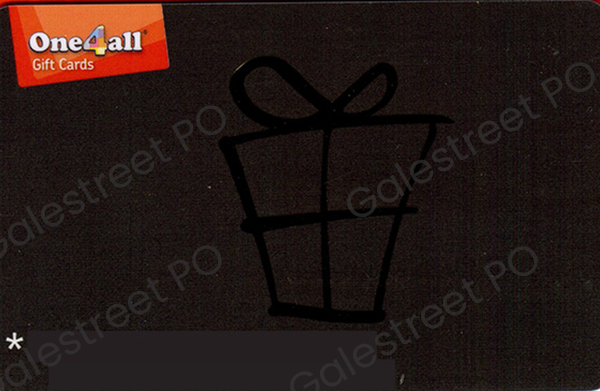 Blank gift card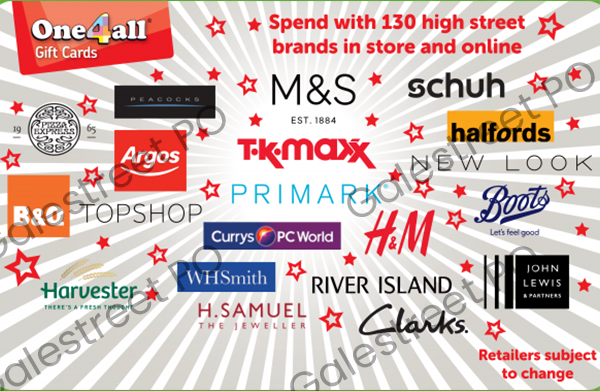 One4All Gift Card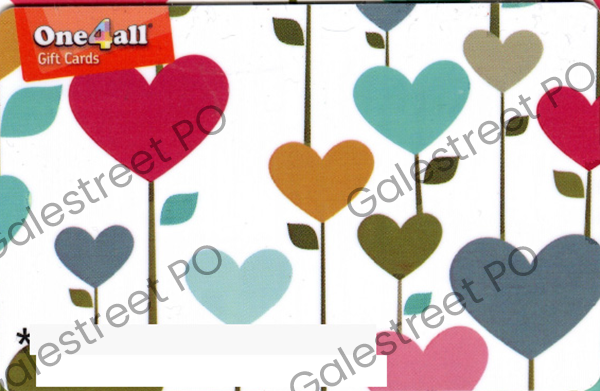 Happy Gift Card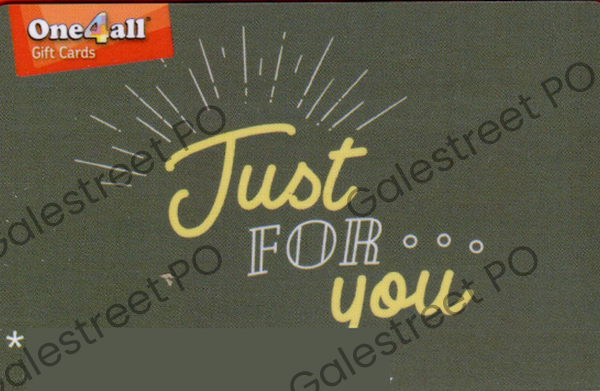 Just for you gift card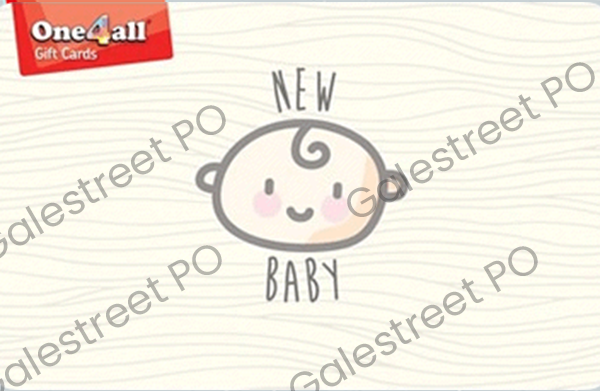 New Baby gift card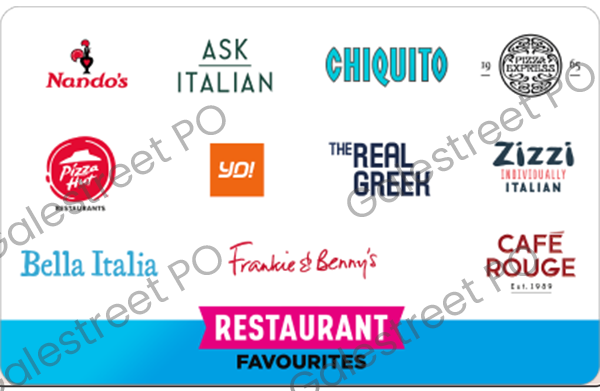 Restaurant Favourites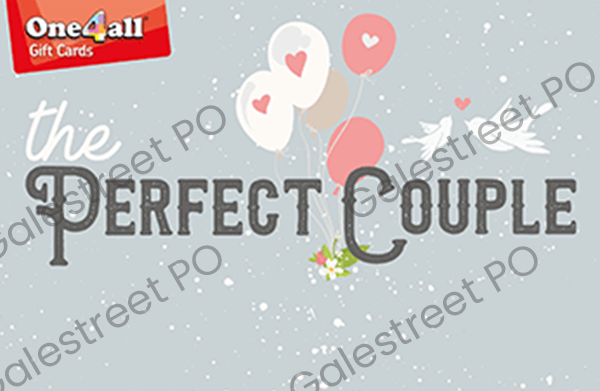 Perfect Couple Gift Card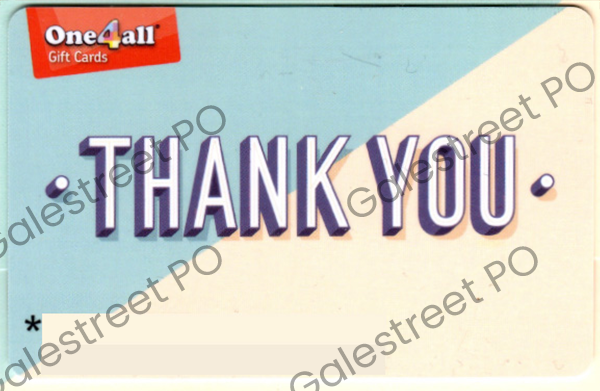 Thankyou Gift Card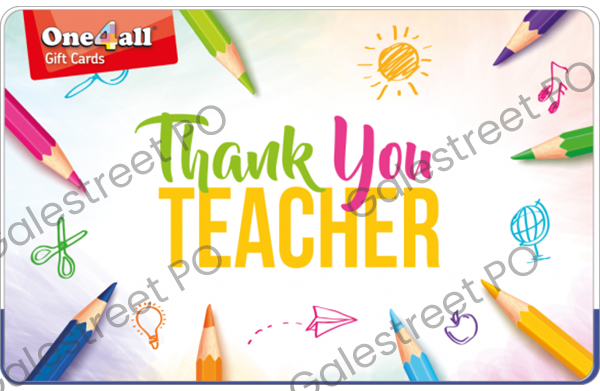 Thank you Gift card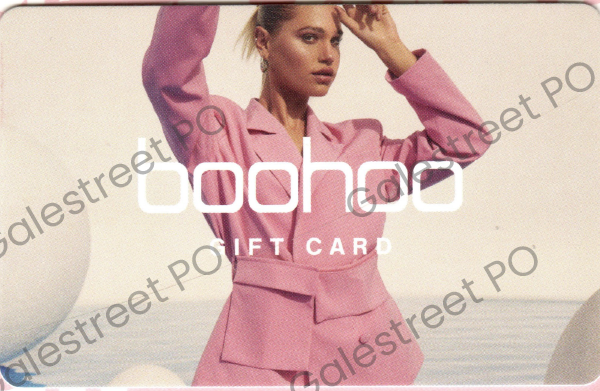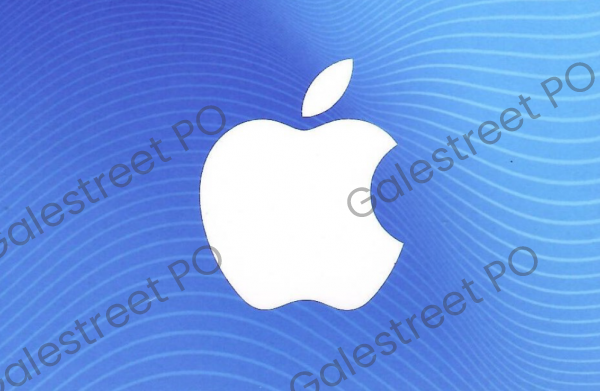 App Store & iTunes Gift Card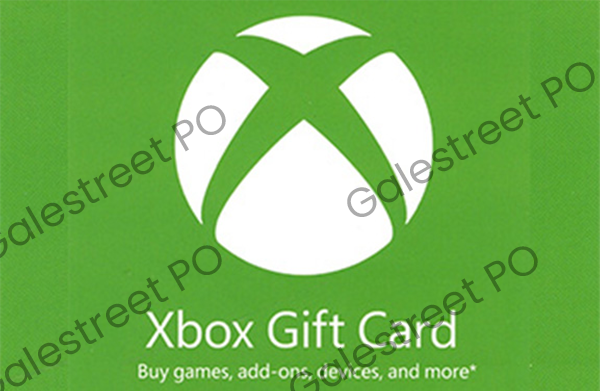 Xbox Gift Card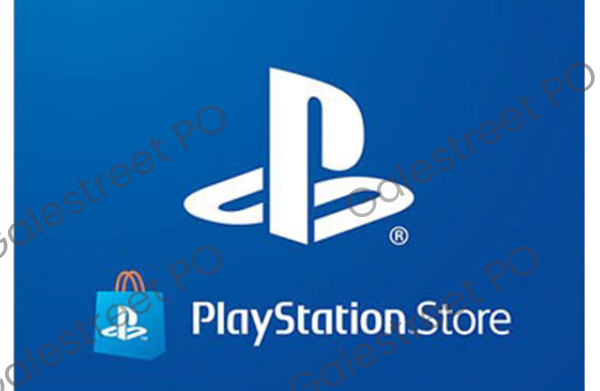 PlayStation gift card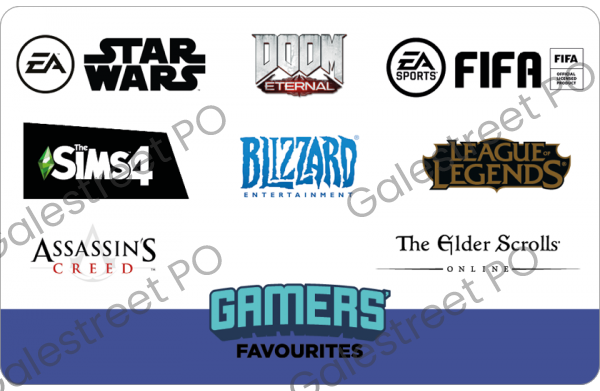 Gamers' Favourites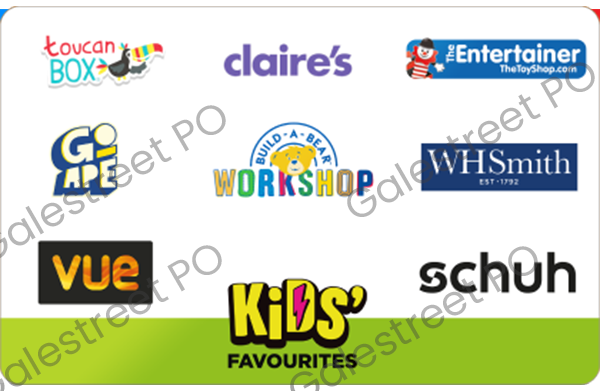 Kids Favourites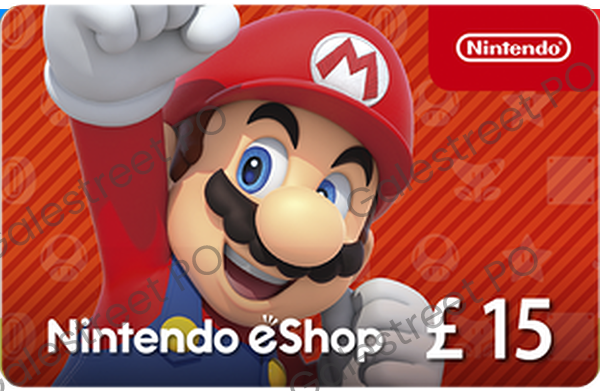 Nintendo
Christmas Gift Card benefits
Spend online and in over 55,000 outlets nationwide with over 130 brands

Add a Christmas message to your gift card order or personalise a digital gift card with photo or video

Buy your favorite Gift cards for this Christmas from our Gale Street Post Office
Gift cards to suit all budgets, from something small to something grand

Pick from our Christmas Gift Card designs or any other design from our Gale Street Post Office – there's something to suit all tastes

Check the balance online or on the phone to make the best of your trips to the shops