Too busy to stay home and wait for deliveries? Collect your online shopping from our branch instead.
Local Collect is ideal if you're out and a parcel's too big to post or needs to be signed for. Here's how it works: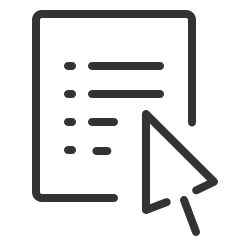 Check if you can collect
When you buy online, check if the retailer offers Local Collect (delivery to an Our Galestreet Post Office branch). We'll look after the item until you can collect it, and there's no charge to pick it up

Pick from Galestreet Post Office
Gale street Post office has long opening hours which is very convenient. We are open Monday to Saturday 6:30 AM to 07:00 PM and Sunday 7:00 AM to 3:00PM.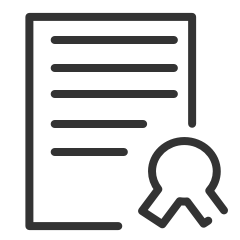 Bring proof of ID
Just bring some proof of identity for the person it's addressed to (there's a list of what we accept below) and a copy of the tracking ID.
To collect a parcel from a Post Office, you'll need some proof of identity. It could be a full driving licence, passport or any of the list below. Just make sure it's the original (not a copy) and for the person the parcel's addressed to.
•    Birth certificate
•    Building society book
•    Cheque book
•    Cheque guarantee card
•    Council tax payment book
•    Credit card
•    Credit card statement (no older than 6 months)
•    Debit card
•    Full driving licence
•    Marriage certificate
•    Military photo ID
•    Police Warrant Card
•    Foreign national identity card
•    National Savings bank book
•    Valid passport
•    Paid utilities bill (no older than 6 months)
•    Standard acknowledgement letter (SAL) issued by the Home Office for asylum seekers
•    Trade union card
If you're under the age of 18 and can't provide any of the above, we'll take one of the following too (originals, not copies):
•    Medical card
•    National Insurance card
•    Savings book
If you're out and miss a Royal Mail or Parcelforce Worldwide delivery, they'll leave a 'Something for You' card to tell you they tried to deliver your parcel.
Wait until midday at least 24 hours after you receive the card
Visit the our website or call the number listed on the card
Choose our Galestreet Post Office branch to collect it from
Bring some proof of ID for the person it's addressed to (see list of acceptable ID above)
Please note: there's a charge for this service for items delivered by Royal Mail.