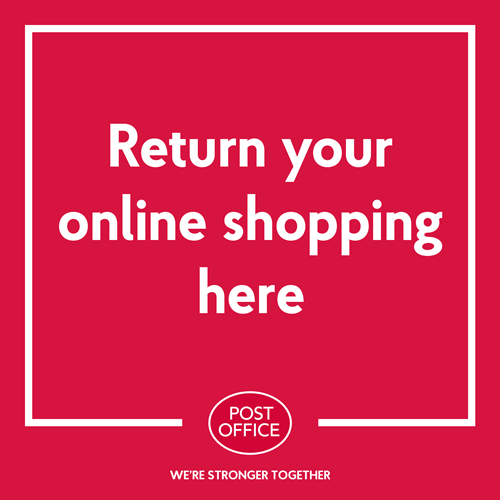 Return Your Online Shopping
Need to send something back? Use our Gale street Post Office for hassle-free returns. Understand the costs when returning with our guide.
Send very important
Choose Next Day Fully Tracked Delivery.
We're open
Monday – Saturday : 6:30 am to 8:00 pm
Sunday: 7:00 am to 5:00 pm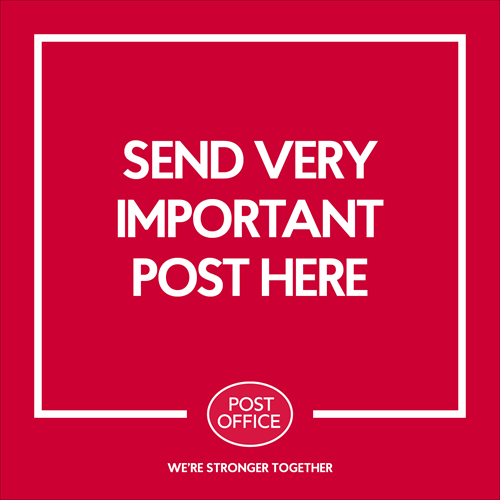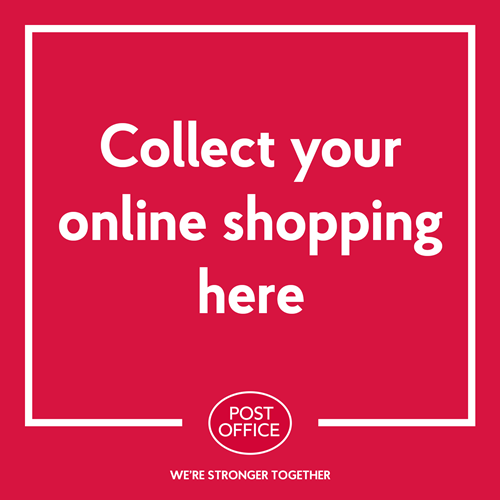 Collect Your Shopping
Not at home for your delivery? Our Gale street Post Office can hold your parcel until you are ready to collect. Understand more about local collection services.
We're open
Monday – Saturday : 6:30 am to 8:00 pm
Sunday: 7:00 am to 5:00 pm