Get copies certified by a brand you can trust from just £12.75
Been asked to provide copies of important documents?
If you've been asked to provide photocopies of documents to someone, our Document Certification service will for a fee certify and confirm that these are a 'true likeness' of the original.
You keep the originals; the organisation gets certified copies from a brand it can trust. We currently certify most forms of documents, including: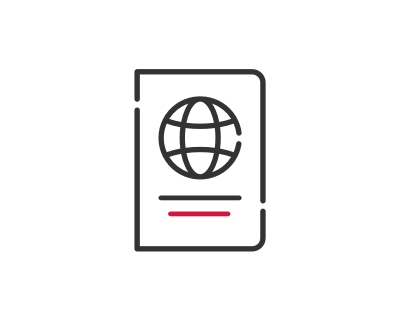 Passport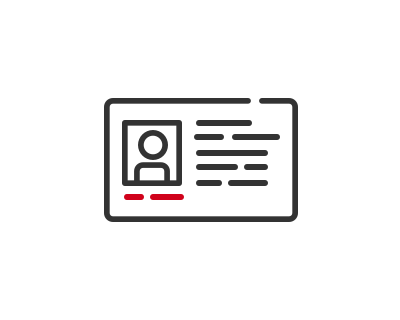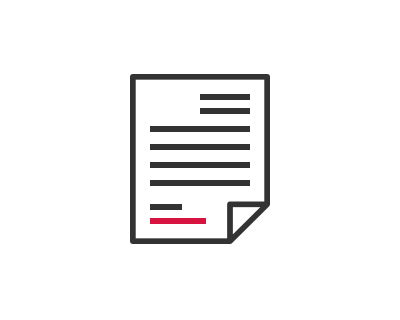 | Number of documents to be checked | Fee to pay* |
| --- | --- |
| 1 – 3 Documents | £ 12.75 |
| 4 – 6 Documents | £ 25.50 |
| 7 – 9 Documents | £ 38.25 |
| 10 – 12 Documents | £ 51.00 |
*The fee is payable per individual whose name appears on the document.
Whether you are applying for a new job or buying a property, you'll need to share document copies to prove your ID and eligibility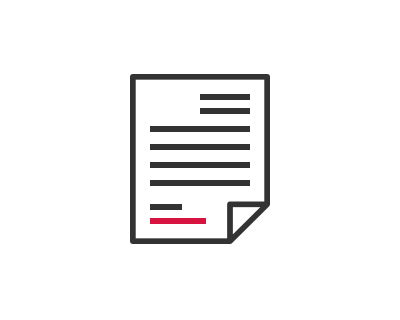 Download and fill in the form
Download and complete our ID checking service form.
If you do not have access to a printer. you can access our Printing Service.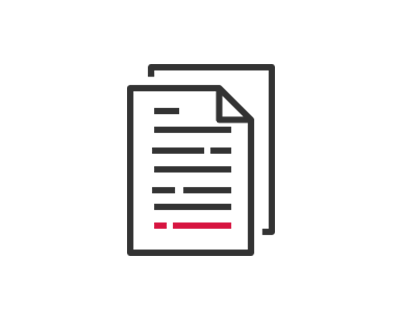 Photocopy your documents
Photocopy the documents you've been asked to provide. Make sure the copies are clear and easy to read.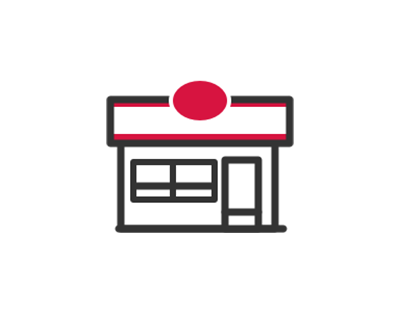 Visit a Post Office branch
Bring the form, your copies and originals along with payment to our Galestreet Postoffice branch.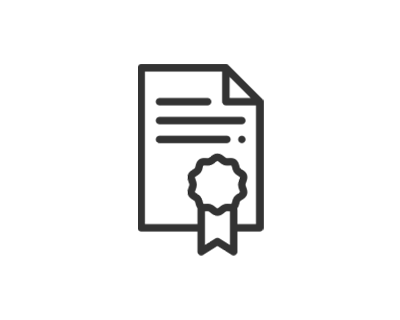 We'll certify your documents
And confirm they are a true likeness of the original.
We'll then return all your documents, the form and a payment receipt.
Cheap and quick – from just £12.75 you can get document copies instantly.

Available at Galestreet Post Office, Our Branch has long opening hours which is very convenient.

Great for people who struggle to confirm their identity – Document Certification offers an alternative to digital services.